Member Spotlight
PLSC would like to introduce you to our members. If you would like to submit your photo and information for a future Spotlight, email the information to plsc@plsc.net.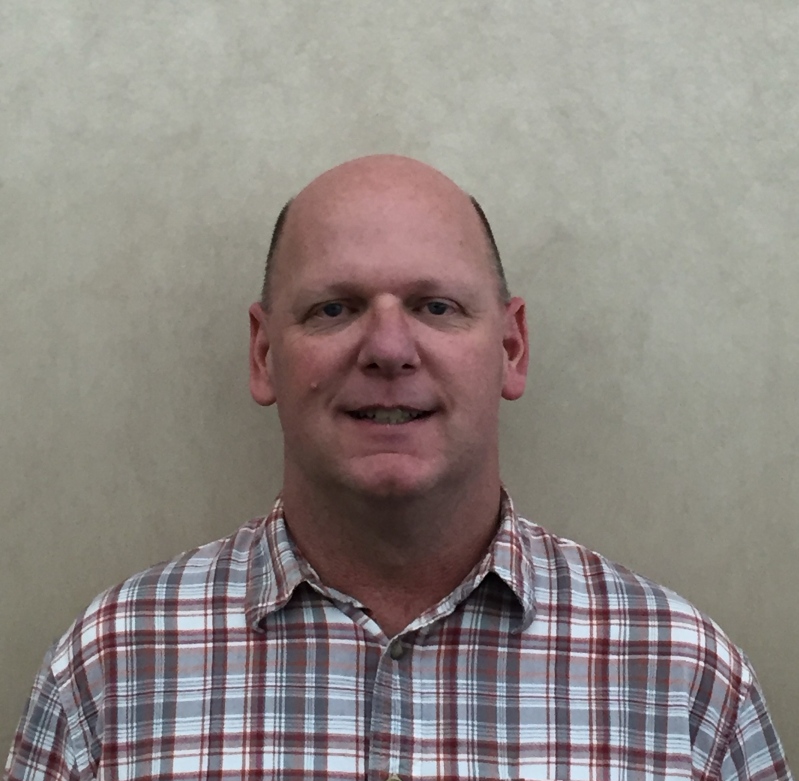 Ralph Pettit, PLSC, Land Surveyor Supervisor with the City and County of Denver, has 30+ years of experience in the surveying profession. The first 25 years were in the private sector focused primarily on residential and commercial development. Working in four states, holding current licenses in Colorado and North Carolina, and employing as many as 33 people, he has acquired a wide array of knowledge, skills, and experience. During Ralph's five years in the public sector working for the City and County of Denver, he has drawn on that private sector experience to help streamline the review process by developing and implementing policies and procedures that aid the City reviewers and developers alike.
Ralph takes great pride in
our
surveying profession and works relentlessly to help ensure the products
we
produce are of the highest quality and professional care to the benefit and betterment of
our
customers,
our
selves, and
our
profession.