Member Spotlight
PLSC would like to introduce you to our members. If you would like to submit your photo and information for a future Spotlight, email the information to plsc@plsc.net.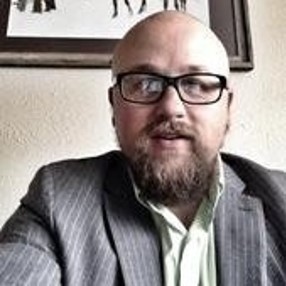 John Hunter, PLS,
Professional Land Surveyor with more than 20 years of public and private sector experience in Surveying and Geomatics disciplines including:
•Deformation and Monitoring.
•Boundary and PLSS Retracements.
•Control Network Design.
•Localized Coordinate Systems and Projections.
He has a B.S. in Business Management and Small Business Management from Colorado State University.
He has been a Project Surveyor at Denver Water for the past 4 years which has allowed him to manage surveying and geomatics projects that align with his areas of expertise. John serves as the Chair of the Colorado Geodmatics Coordinator Team.