Member Spotlight
PLSC would like to introduce you to our members. If you would like to submit your photo and information for a future Spotlight, email the information to plsc@plsc.net.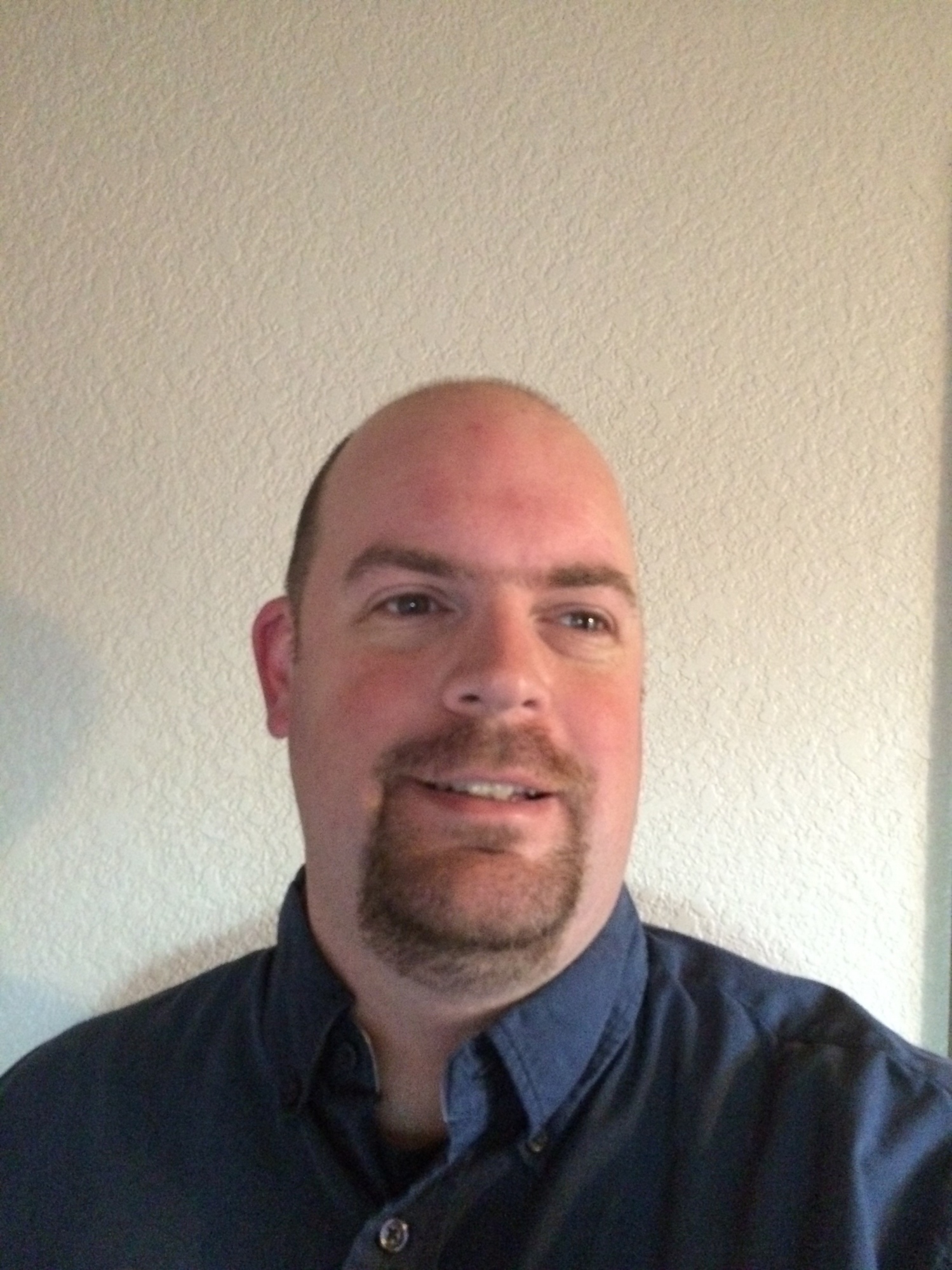 Brian K. Bowker, P.L.S. has been in surveying for 27 years. A majority of that time was spent in the private sector. The last 4 years has been with the Colorado Department of Transportation. Currently at the PLS I position he helped facilitate acquiring an Unmanned Aerial System equipped with LiDAR for survey projects. Region 3 now has an additional two UAS rotary platforms for photogrammetry with a total of three pilots.
He started his career with Valley Survey, Inc. out of Crawford, Colorado. Then moved to Grand Junction, working for Thompson-Langford Corporation, where he spent most of his career to date. When the company split he followed the surveyors over to River City Consultants, Inc. Under his early mentors Scott Thompson and Dennis Shellhorn, Brian became licensed in late 2008. After RCC Brian worked for Souder, Miller & Associates out of the Grand Junction office until moving over to CDOT.
During 2004 to 2007 Brian was on the Mesa County Access Board of Appeals, with one year as Chairman. This was a volunteer position appointed by the County Commissioners. He served as chapter Secretary/Treasurer for Western Colorado Land Surveyors from 2010 to 2017. Followed by sitting on the Board of Directors for the chapter in 2018 & 2019. Brian is currently serving as President of the chapter.
The combined experience above has given Brian a widely diversified background in surveying and some engineering. Including boundary, construction, oil and gas, topographic, survey management, civil design, stormwater management, erosion control, and now starting to develop an understanding of LiDAR and photogrammetry on UAS platforms. Brian believes there is always room for improvement. He is actively involved in continuing education in the surveying profession.